GSE Insfrastructure and Facilities
Infrastructure and Facilities
Well-equipped classrooms with multimedia projectors

Computer, Science and Mathematics laboratories

Multipurpose Activity hall for Art, Music ,Dance, Drama and Yoga

Playing area for pre-primary and primary

Sporting facilities: Indoor & Outdoor Games

Library with story and reference books, journals and magazines, multimedia (CD/ DVD/Audio Cassettes)

Safe campus with modern security systems
Infrastructure and Facilities
The Global School of Excellence aims at offering all our students a broad and balanced curriculum that provides rewarding and stimulating activities to prepare them for the best social and cultural life.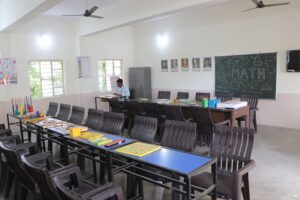 Schools provide a structured curriculum that outlines the learning objectives, skills, and knowledge that students are expected to acquire in various subjects.
Teachers
Qualified teachers are responsible for delivering lessons, providing guidance, and assessing student learning.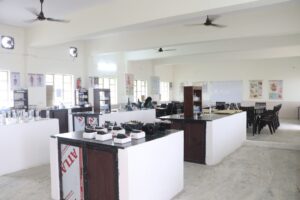 Science lab
Students have the opportunity to explore a wide range of scientific disciplines, including biology, chemistry, physics, and environmental science.
Schools use various assessment methods to evaluate student learning, such as tests, quizzes, essays, projects, and presentations.
Facilities
Schools typically have classrooms, libraries, laboratories, sports facilities, and other amenities to support student learning and development.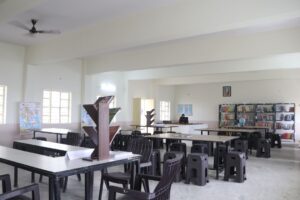 Learning Resources
Schools typically provide resources such as textbooks, workbooks, technology, and learning materials to support student learning.