Global School of Excellence
Affiliated to CBSE New Delhi -1031167 | ISO Certified- 9001:2015
We, at Global School of Excellence offer supportive and inspirational environments for young enquiring minds to learn and grow with us. Our passion for learning means we achieve more than outstanding results. We strive to build confident and creative thinkers and aim at delivering an education that is truly relevant to their future.
We are an early learning academy focused on social-emotional development and early literacy and numeracy. Our students walk out with the character and confidence to make their mark in the world, equipped with the knowledge and real-world skills that take them way ahead in the industry they may serve.
Global School of Excellence (GSE) is a reputed educational institution committed to providing high-quality education to students in Obedullaganj. Our school is affiliated with CBSE, which offers a comprehensive and holistic approach to learning.
At GSE, we strive to create an environment that fosters academic excellence, personal growth, and character development. Our dedicated team of experienced and passionate educators works diligently to ensure that every student receives a well-rounded education that prepares them for success in both academic and life pursuits.
GSE offers (GSE at a Glance)
We aim to emerge as a best choice for education in emerging towns across India by providing affordable, high quality education in an environment where children master academic as well as life lessons to discover their inherent potential and emerge as all-rounders.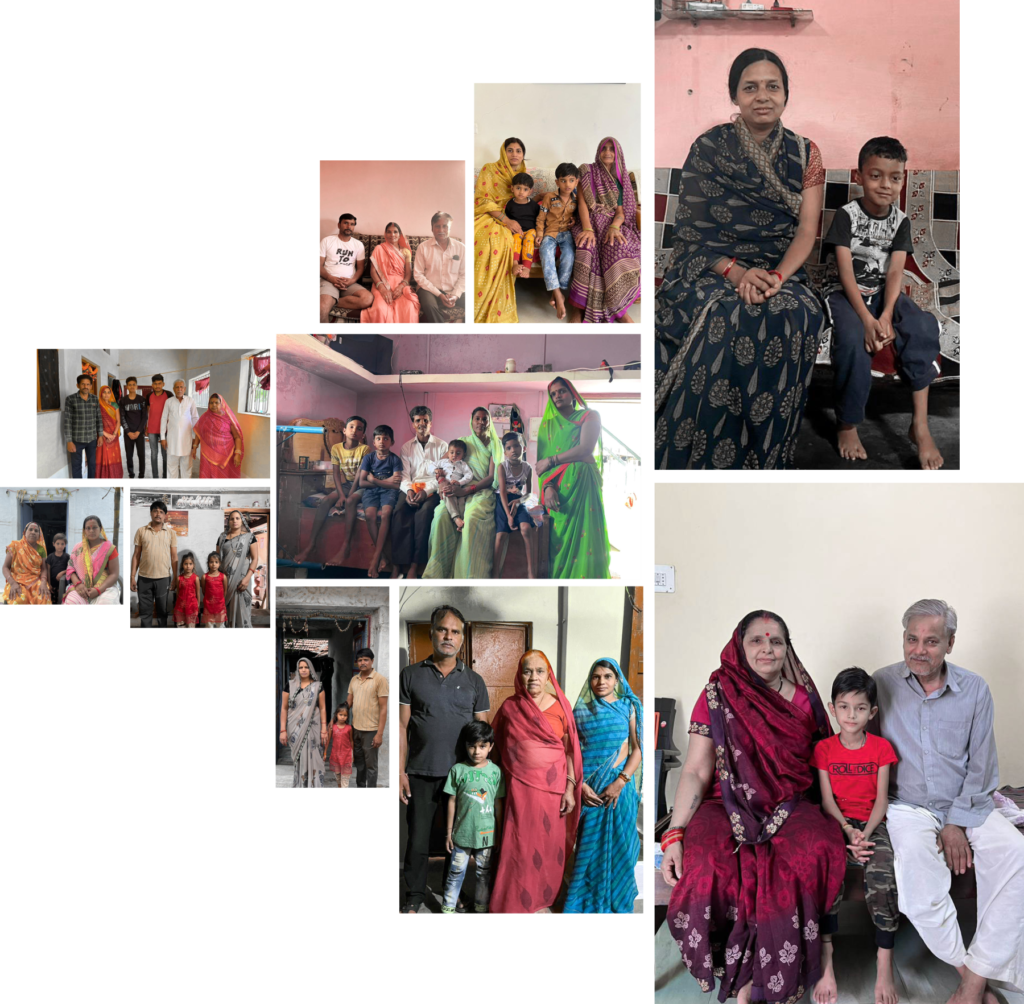 Presenting Our Students Parents Honouring the School Community
Introducing the Parents of Our Students at Global School of Excellence! We honour the crucial part that parents have played in influencing the academic careers of our kids. Their assistance and participation foster a supportive environment where our pupils can flourish. We admire their dedication and confidence as we cooperate to give our pupils the tools they need for a successful future.
Our Students' Parents are the cornerstone of our school community, providing unwavering support and guidance to help our students reach their full potential. Together, we are committed to fostering a foundation of excellence in education.
The Global School of Excellence aims at offering all our students a broad and balanced curriculum that provides rewarding and stimulating activities to prepare them for the best social and cultural life.
Curriculum
Schools provide a structured curriculum that outlines the learning objectives, skills, and knowledge that students are expected to acquire in various subjects.
Teachers
Qualified teachers are responsible for delivering lessons, providing guidance, and assessing student learning.
Students
Schools are places where students of various ages and backgrounds come together to learn, grow, and interact with each other.
Assessment
Schools use various assessment methods to evaluate student learning, such as tests, quizzes, essays, projects, and presentations.
Facilities
Schools typically have classrooms, libraries, laboratories, sports facilities, and other amenities to support student learning and development.
Learning Resources
Schools typically provide resources such as textbooks, workbooks, technology, and learning materials to support student learning.
Wish to know more about admissions and updates? Subscribe now!